Safari Guide keeps you on track in Africa. We offer support and assistance with Safaris to Kenya, Tanzania, Uganda and Rwanda in East Africa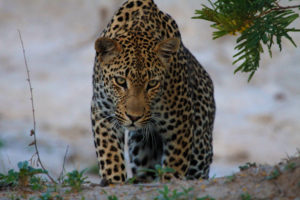 Safari Guide is a knowledge base for bush-wise, nature experts, journey specialists and travelers.
The vision is to share info on safari destinations, wildlife habitats, interesting local nature sightings and updates including new lodges, camps and special offers.