Africa is a melting pot of cultural diversity and history in the making. Travel with an open heart and you will be humbled by the friendliness and warmth of its people.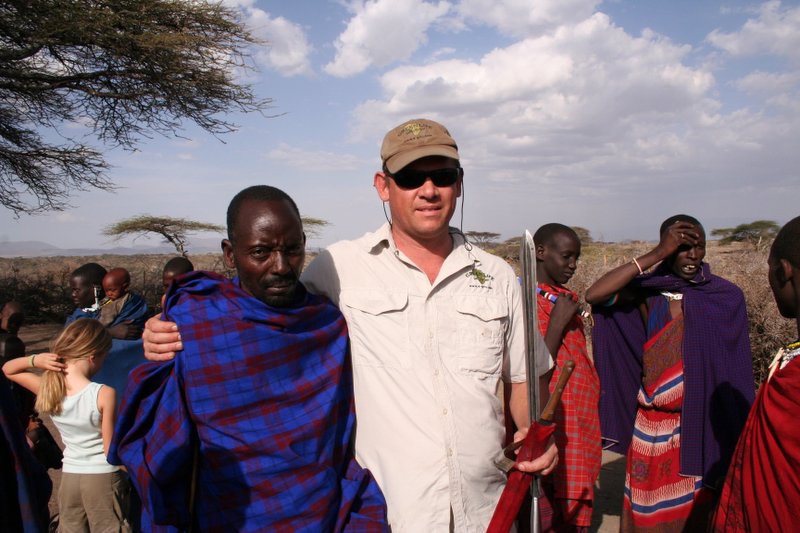 African has a fascinating history dating back to the origins of modern man. There is evidence of the first humans littered throughout southern and east Africa. Great tribes filtered back to the region from central Africa in search of pastures and territories to support the growing dynasties.
Powerful rulers absorbed and conquered smaller tribes, dominating the most sort after territories, eventually giving rise to great chiefdoms and kingdoms. So many fascinating taboos and traditions have evolved from the African continent. Local communities share a close association with nature and wildlife. Participating in a safari and seeing the wilds through the eyes of local guides adds great value to the overall experience.
African History has been rewritten many times according to various interpretations and opinions.
Tribal wars, colonial occupation, liberation struggles, dictatorships and new democracies, add to the fascinating past and optimistic future.